GUG Awards | Prix Mieux grandir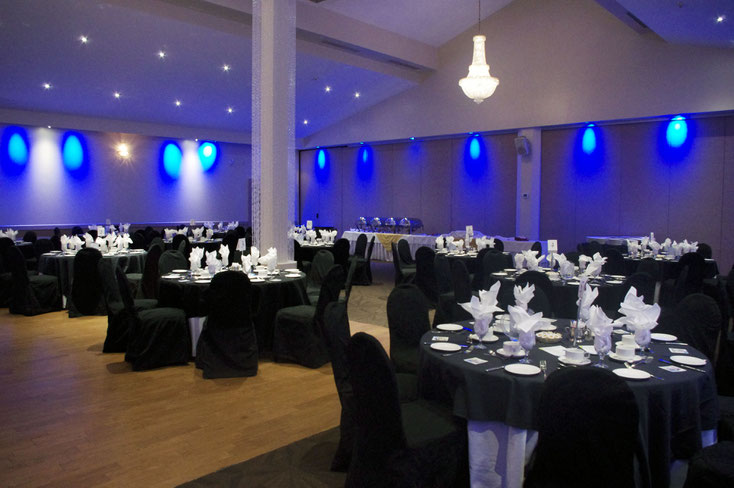 On Wednesday, December 13th, the Ottawa Child and Youth Initiative hosted the 7th annual Growing Up Great Awards ceremony to celebrate the people, programs and organizations in our community that work hard to make a difference in the lives of children, youth and their families, and who have demonstrated their commitment to making sure children and youth in Ottawa achieve their full potential.
Hosted by CBC Ottawa's Hallie Cotnam, thank you to those who showed their support by attending the awards and recognizing those who ensure that Ottawa's children and youth are growing up great.
This year leading up to the awards cermony, we rolled out the #GUG150 Twitter campaign highlighting 150 reasons why children and youth in Ottawa are growing up great. We showcased organizations, programs, and statistics that are representative of not only great things happening in and around the city, but the amazing impact we have on our young ones when we work collectively. You can find a gallery of all the reasons we highlighted below.
We would also like to congratulate all of those who were nominated (in no particular order):
Mary Ellen Morris (Camp Volunteer, Cangrands National Kinship Support)
Amanda Bernardo (Founder, Little Voice Books)
Carol MacPherson (Media Relations Specialist, OttawaReads)
Karen Anderson-Baker (youth/Child Programs, OICC)
Thea Chan (Volunteer, CHEO)
Course Jeunesse Ottawa Youth Race Steering Committee
Cuts for Kids
Berlin Mohamed (Barrhaven Homework Club)
Wanda MacDonald (Former PQCHC ED)
The Growing Up Great awards recipients for 2017 are as follows (in order of presentation) and we invite you to click on the "read more" button to find out more about each recipient:
Engaged & Active
Making the places children and youth live, play, and learn, safe and positive.
Recipient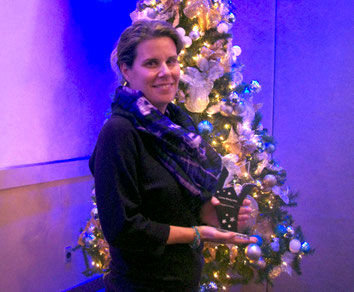 Safe & Supported
Striving to ensure that children and youth have positive, stable, nurturing friends and relationships.
Recipient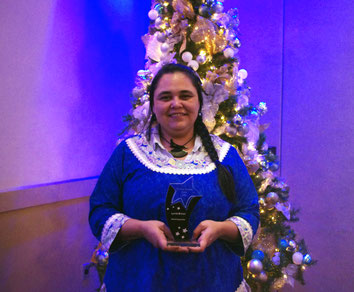 Learning & Discovering
Giving children and youth the opportunities to build skills and abilities by creating positive learning experiences.
Recipient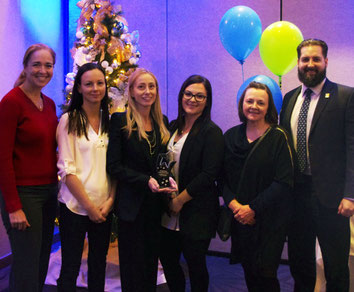 Leadership
Recognizing an individual in the Ottawa community that has had a deep impact to ensure children and youth have a chance to grow up great.
Recipient
Nicole McKerracher, Executive Director,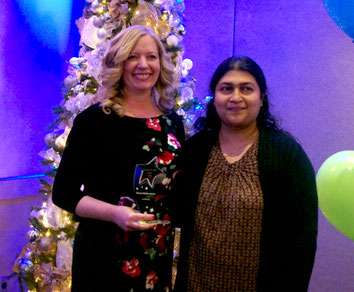 Healthy & Thriving
Working so that every child's basic needs are met.
Recipients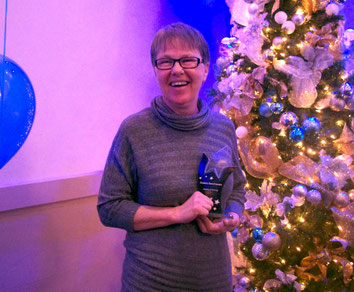 Darlene Fripp, Volunteer in Cooking Programs,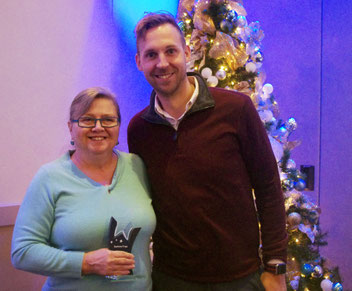 Collaborative
Recognizing the work of many agencies across the city who worked collaboratively towards accomplishing one single goal.
Recipient
The Crown Ward Education Championship Team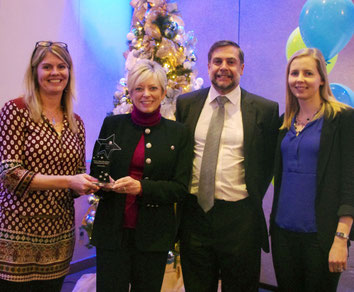 #GUG150 reasons why children & youth in Ottawa are growing up great
We would like to extend warm congratulations to all of the recipients of this year's Growing Up Great awards. Such remarkable and inspiring things being done in our community to help our children and youth.