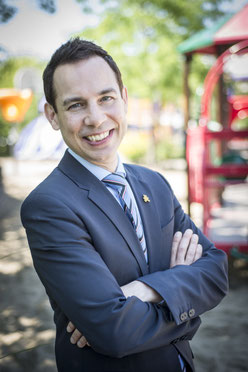 What is your name and title within your organization?
Alex Munter, President & Chief Executive Officer CHEO
What do you love about your organization and the work that it does? The people. Throughout CHEO, our teams know they are supporting children and youth to live their best life. It shows in their work and their attitudes and it is truly inspiring.
Why are you a member of the OCYI Steering Committee? OCYI and CHEO share the vision that all children and youth should have the opportunity to reach their full potential. I am proud to support the work of OCYI to build the supports children need in not only healthcare, but all aspects of their development in school and the community.
Why do you think that the OCYI is important? OCYI brings together so many partners with shared focus to provide the resources to support children to grow up great.
What is your hope for children and youth in Ottawa? I hope that all children and youth in Ottawa have the support they need to be healthy, happy and to live their best life.