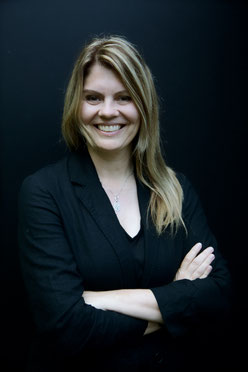 What is your name and title within your organization?
Kelly Raymond, Executive Director at The Children's Aid Society of Ottawa
What do you love about your organization and the work that it does? CASO works with families experiencing a variety of struggles and barriers; circumstances that can happen to any one of us at any time.
Our goal is to support families by focusing on their strengths and by increasing their available resources and supports; empowering them to achieve their full potential. 
Why are you a member of the OCYI Steering Committee? The success of our work is built on strong relationships and partnerships. My participation in the OCYI Steering Committee provides opportunities to improve upon critical systemic practices and policies across organizations who share common goals.
What would you like to accomplish as Co-Chair of the OCYI Steering Committee? The Ottawa Child and Youth Initiative is a collaborative of over 80 community organizations and agencies with a shared vision, mission and values. The OCYI envisions ensuring that all children and youth in Ottawa can reach their full potential and grow up great. As one of the partner agencies and as co-chair of the OCYI committee, I am committed to working with partner agencies to build, advocate and sustain collaborative efforts in ensuring the safety and wellbeing for children, youth and families.
Why do you think that the OCYI is important? As the old saying goes "it takes a village." OCYI provides a platform for organizations like ours to work collaboratively towards improving outcomes for children, youth and their families.
What is your hope for children and youth in Ottawa? My hope is that all children and youth are provided with opportunities to thrive in environments that are safe, equitable and inclusive.